Lookbook Spring/Summer 2017
"Wonder Voyage" is inspired by imaginary travels to fantasy destinations found  in our dreams, our imagination, and inside the pages of books. "Wonder Voyage" is an adventure Under the Sea, is getting lost in a Flower Jungle and Flying Away to discover colourful symmetry of Indian and Amazonian rainforests. "Wonder Voyage" is a colourful journey exploring the wonders of an imaginary world. We invite you to explore these fantastical destinations with us.
All scarves are available to buy.
Photos by: Victoria Holguín
Styling: Otra Anémona
H&M: Laura Pantoja
Model: Giselle Carvajal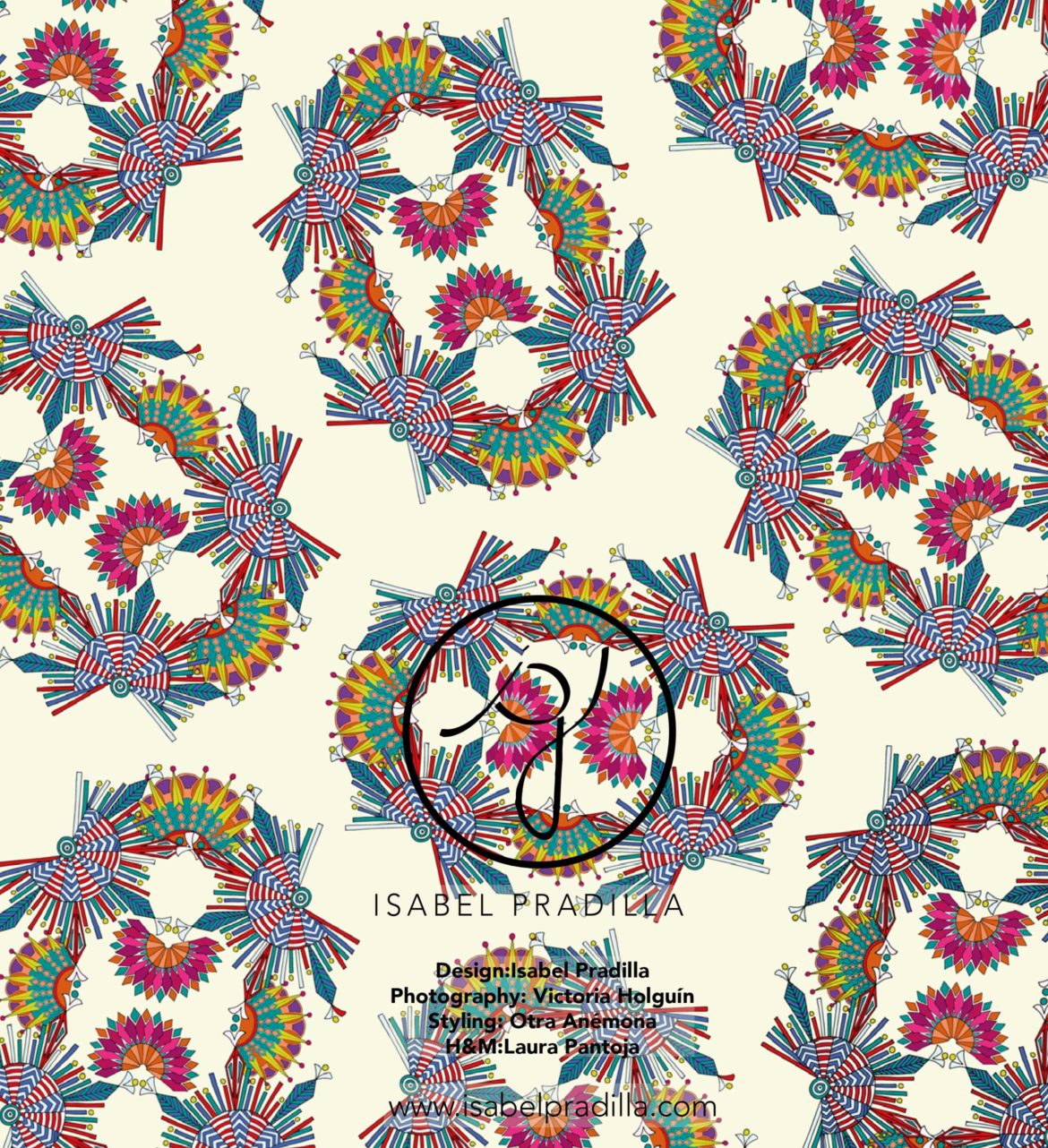 Lookbook 2016/ SS16 and AW16
Photos by: Daniella Benedetti
Styling: Claudia Rojas
H&M: Vivian Saler
Model: Gabriella Castello